She can meet you where you are at in life and help you transform your fashion, finances and faith so you can live the fancy life you deserve.
Leah comes from very humble beginnings being the only member of her family with the birth born opportunity to be born in America
Leah graduated top of her high school class as senior class secretary, homecoming queen, college credit, and her cosmetology. After graduation she moved to Miami, FL to go to attend the Arts Institute for fashion merchandising while serving in the reserves for the the US Army until she deployed to Afghanistan in 2012 at the tender age of 21. She learned how to work under pressure, in austere conditions and manage a lot of people and things at once being a logistics specialist and then Supply SGT to her own company. After her initial 6 years she returned back home to settle down and raise her son Prince
Leah prides herself in having a very diverse background, passion for her many trades and God-Fearing faith to help curate the perfect plan for each client.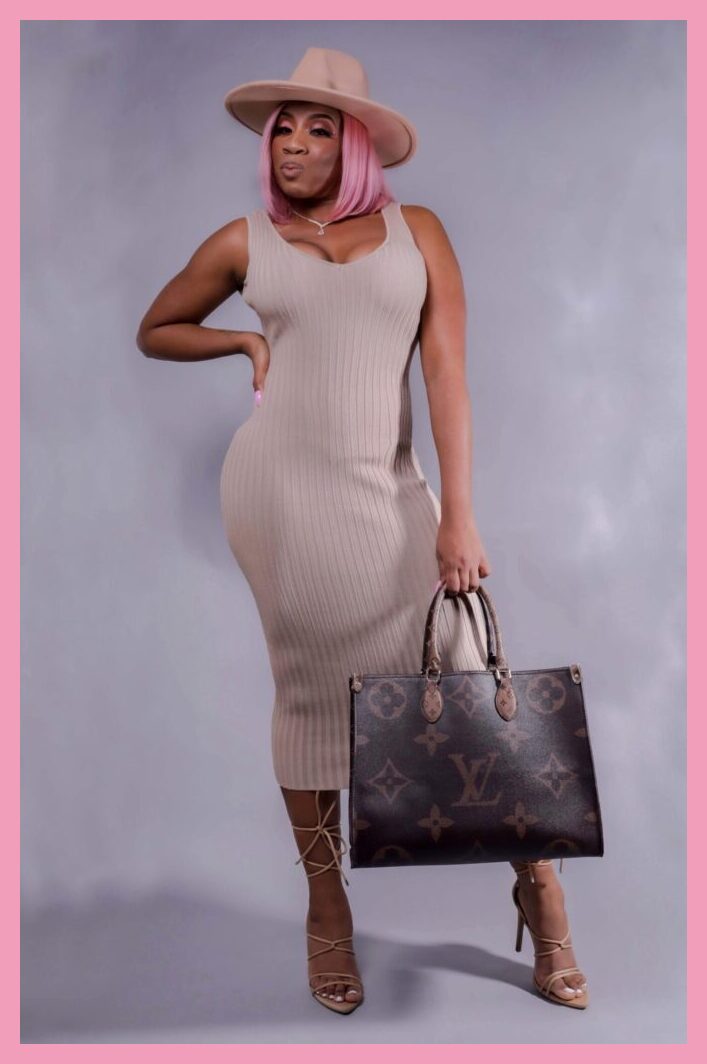 Want the latest tips for a Fit & Fancy lifestyle?